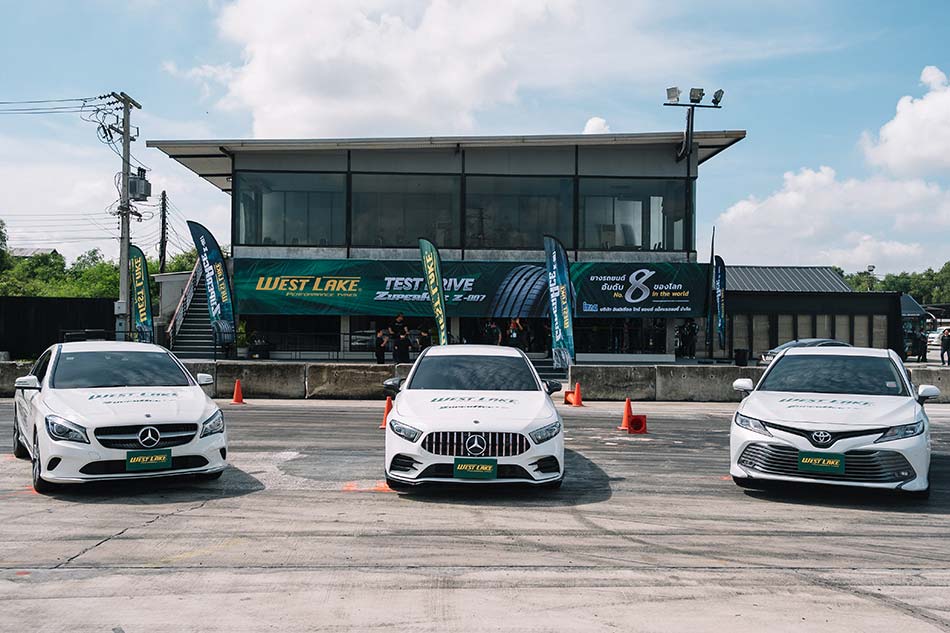 Initial Tyre & Accessory Company Limited, the sole WESTKAKE distributor in Thailand, debuted the latest ZuperAce Z-007 high performance tire at Pathumthani Speedway.
The launch event featured an exhibition of the ZuperAce Z-007, as well as other WESTLAKE tires, including the WESTLAKE Sport RS.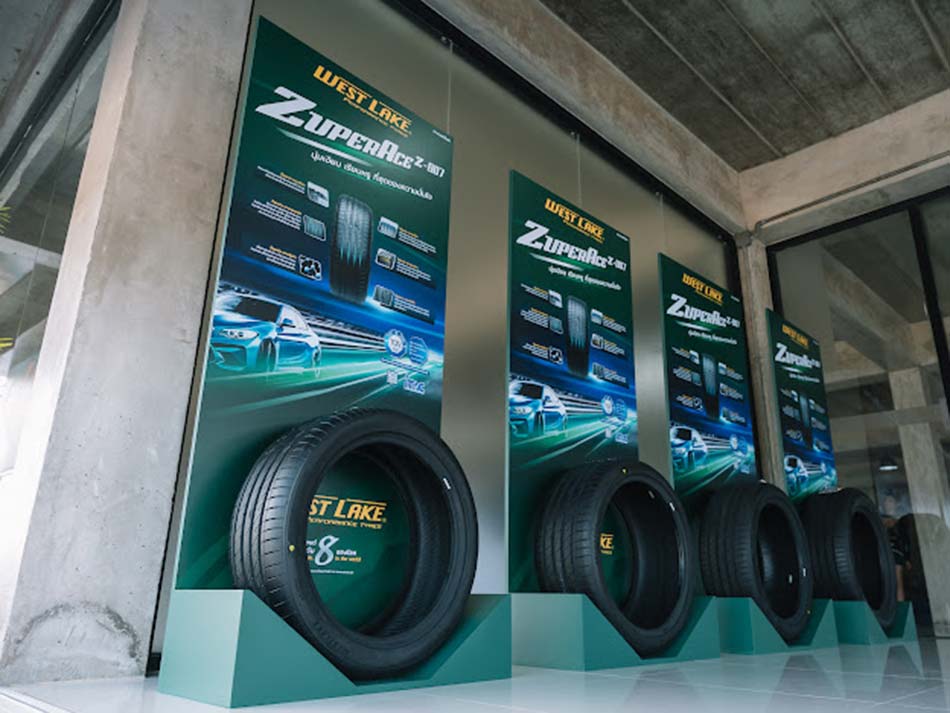 The event had a comprehensive lineup of driving tests, including dry & wet handling and braking as well as drifting experience led by the professional drivers. The WESTLAKE ZuperAce Z-007 had shown its excellent performance in an all-around way.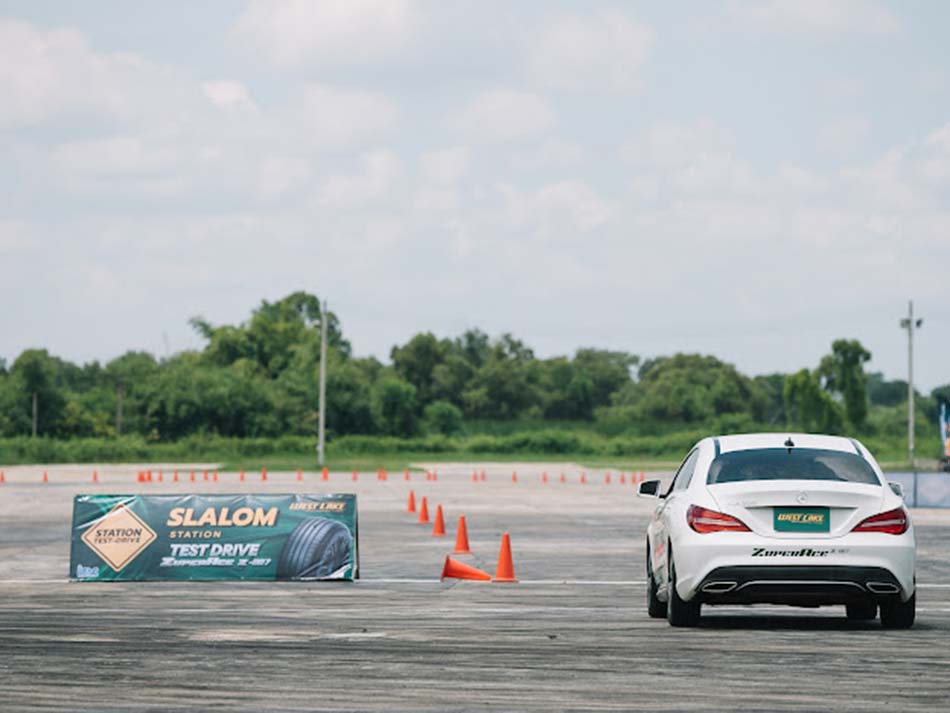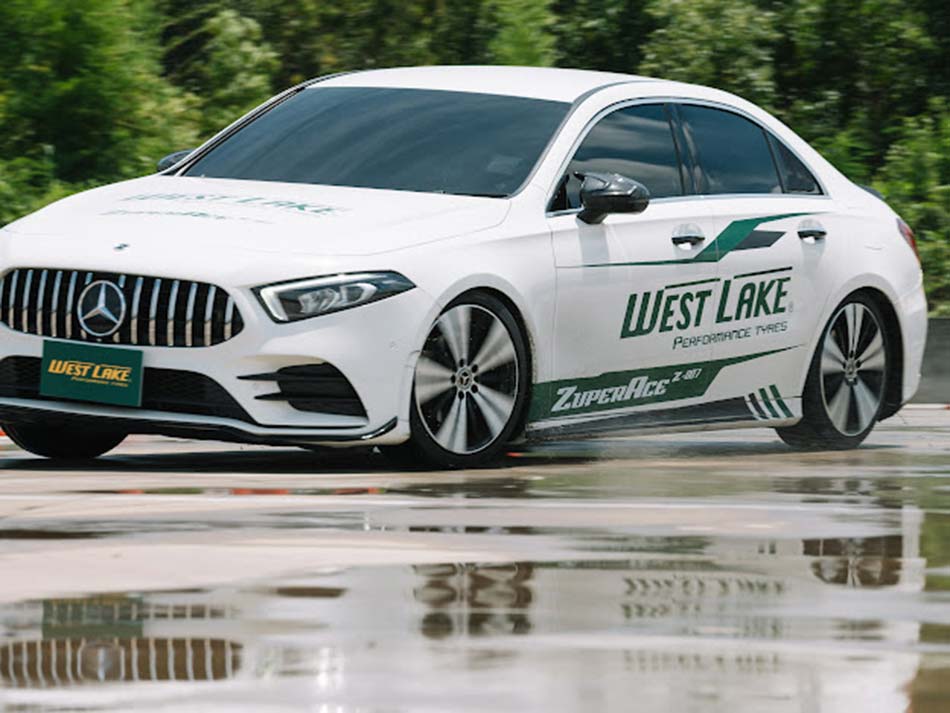 The WESTLAKE ZuperAce Z-007 tire boasts impressive balance and precision on dry and wet roads, offering a safe driving experience. Its optimized rolling resistance not only extends the tire life but also minimizes running noise for a more comfortable ride. With confident grip and handling capabilities, the Z-007 delivers superior performance for drivers.
Over 100 WESTLAKE tire dealers and more than 20 medias participated in the test drive event, providing positive feedback and confidence in the quality of ZuperAce Z-007.