In WESTLAKE's winter tire lineup, you will find a complete series of snow tires capable of performing in a variety of weather conditions. With enhanced snow traction technology, Westlake winter tires are designed to provide maximum traction in snow, slush, and ice conditions.
Westlake tires are manufactured by ZC Rubber, the leading tire manufacturer in China and the Top 9 tire company in the world. The company has achieved remarkable improvement in tire's snow and ice performance through years of research and development, using unique compound and tread design. All Westlake winter tires carry the M+S mark and a three-peak mountain snowflake symbol. The wide range of winter tires available from Westlake covers most vehicles available in Europe.
Here are two major Westlake studless winter tires that we keep you safer during the "Cold Weather" season.
Westlake Zuper Snow Z-507
The Westlake Zuper Snow Z-507 is a high-performance winter tire for Europe that delivers improved ice and snow traction along with longer wear life. The asymmetric pattern design and special compound provide superior handling on the snow, coupled with an optimized lateral slope angle to further enhance snow performance. Additionally, its unique zigzag sipes largely improve its traction and braking on snow. The new tread compound also ensures exceptional durability and very good wear resistance
The Z-507 had previously demonstrated excellent braking, acceleration, handling and driving performance in a trade press Test, and was well balanced across all items.
This tire is now offered in 74 sizes from 16 inches to 20 inches for a wide variety of family sedans, coupes, SUVs and crossovers, with approvals for speeds of up to 240 km/h.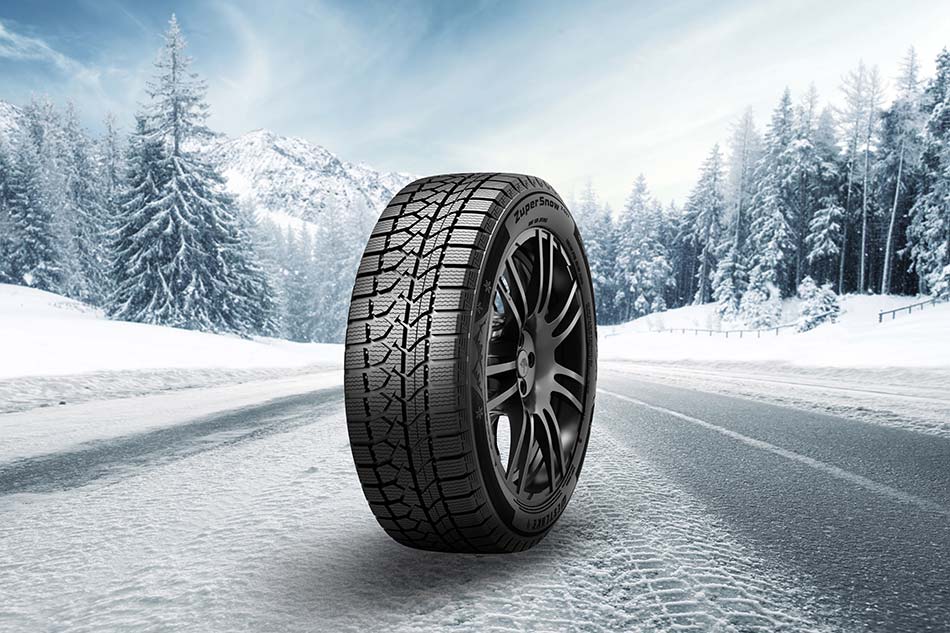 Westlake Zuper Snow Z-507
Westlake SW618
The Westlake SW618 is a touring winter tire specifically designed for passenger cars. It boasts a directional tread pattern with a V-shaped design and high drainage grooves, enabling rapid snow, slush, and water evacuation. The optimized siping direction ensures maximum contact between the tire and the road surface, resulting in exceptional traction and control in all winter driving conditions.
The SW608 is now offered in 65 sizes from 14 inches to 20 inches for a wide variety of sports coupes, luxury sedans, minivans and crossovers, with approvals for speeds of up to 240 km/h.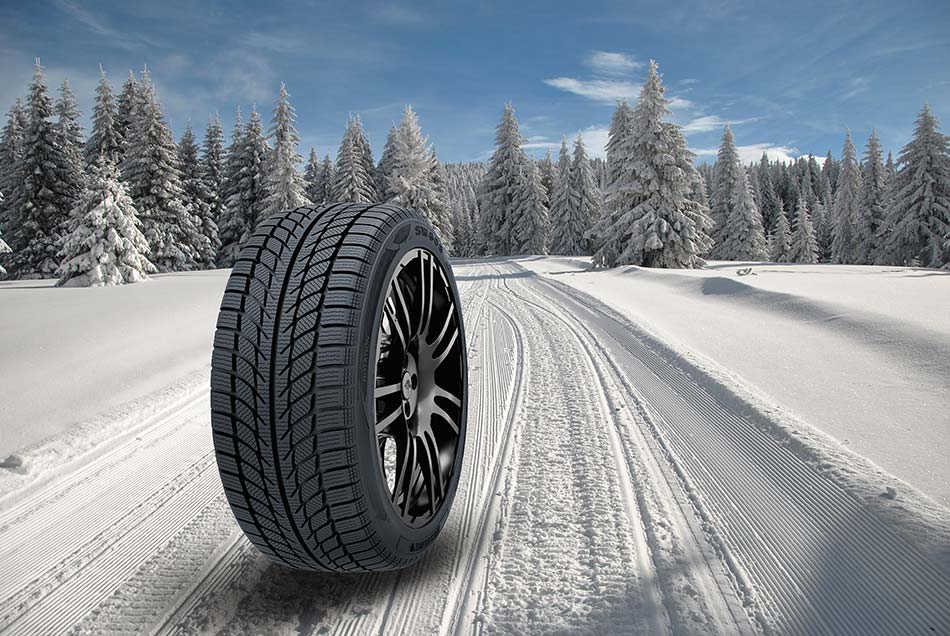 Westlake SW618