ZC Rubber announced that The Transport Company Limited, the Thai state-owned bus company is including the WESTLAKE CR976A truck tire in size 10.00R20 as original equipment on the company's city buses operating at Bankok, Thailand.
The Transport Co. Ltd. is a Thai state enterprise under the Ministry of Transport (Thailand) and offers bus services between Bangkok and various provinces. It is one of the most well-known bus company brand in Thailand.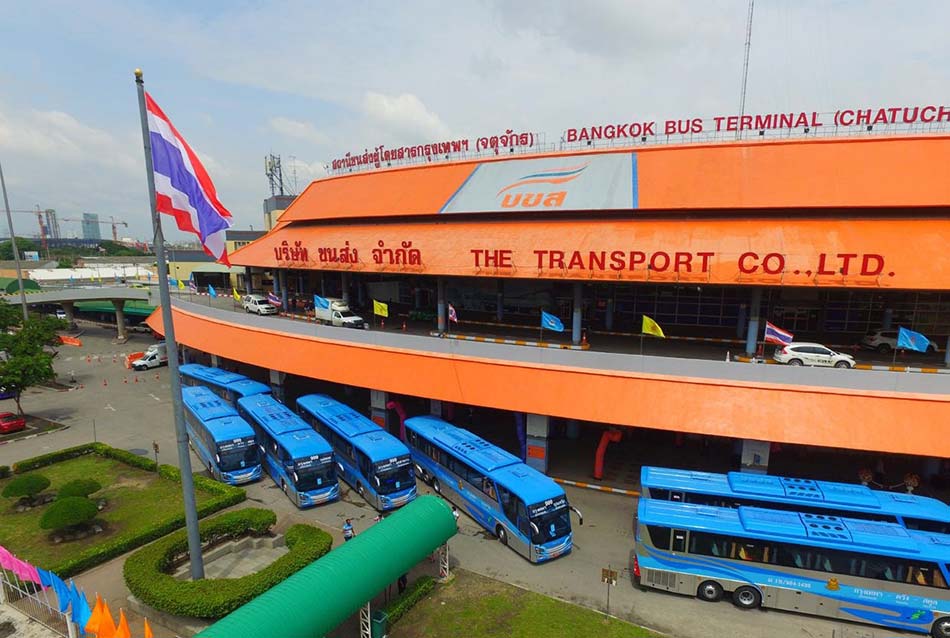 "WESTLAKE's CR976A tire provides superior mileage and fuel efficiency, which are very important to our operation efficiency. We are pleased with the value that these tires provide while running our buses." A representative from The Transport Co. Ltd. expressed their satisfaction with this OE fitment.
The Westlake CR976A is a commercial tire designed for use on all positions of trucks and buses in local or regional applications. The CR976A features a shallower tread depth that resists tread squirm and irregular wear, a high ply rating for strength and durability, built-in stone ejectors to protect the casing from damage, and four circumferential grooves that evacuate water out of the tread to boost wet traction.
"Our WESTLAKE commercial tire really impresses our customers. The WESTLAKE CR976A stands out particularly through its excellent dry and wet performance and offers a long service life, which help reduce a fleet's tire operating cost. We're very excited to be selected by The Transport Company as its standard OE fitment." Said ZC Rubber.
According to ZC Rubber, the two companies are considering the possibility of further collaboration on the installation of other tires on a greater number of buses.