The Goodride Z-507 and Westlake SW608 made by ZC Rubber achieved satisfying results in the 2020 Winter Tyre Test conducted by German automobile consumer magazine Auto Bild. Decisive factors included the best overall performance from all 51 examined tyre brands subjected to wet and snow braking tests. The Z-507 and SW608 were ranked 25th and 27th among all tested tyres and were the top performers among Chinese tyre brands.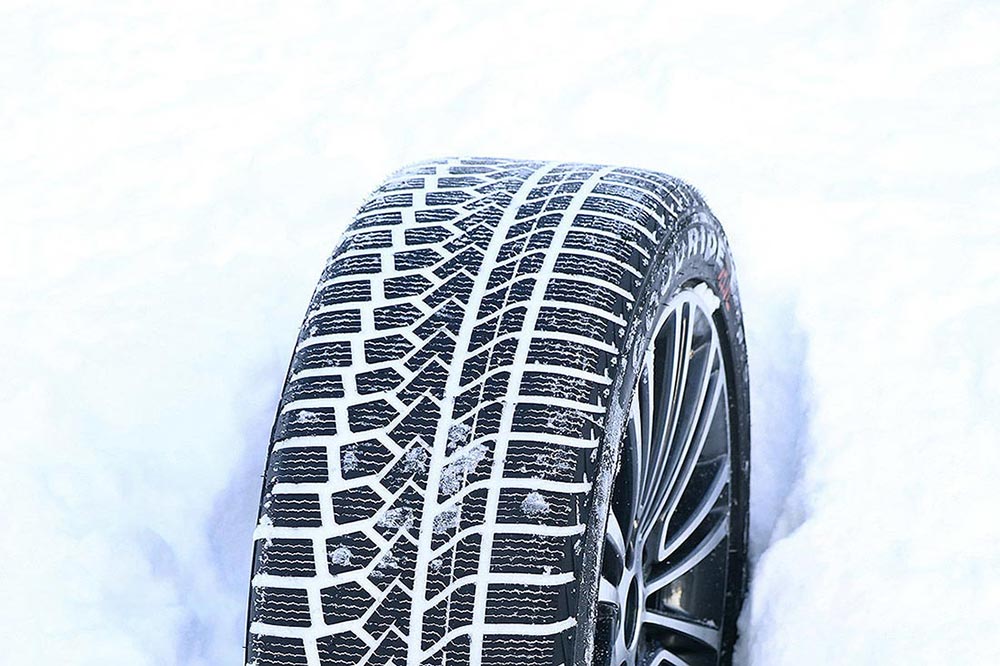 Goodride Z-507, Image from Auto Bild
The Goodride Z-507 has proven an all-around winter tyre performer once again in the independent product test released recently by Auto Bild, following its excellent results in the tyre test conducted by Test World Oy in Finland.
This test evaluated the size of 245/45 R18 tyres for executive cars. The crucial factors included the best braking performance as a combination of wet and dry braking distance out of all brands – the essential safety feature for all car drivers.
The test results of Goodride Z-507 showed that its total braking distance is 61.7 meters, among which the braking distance in the wet ground is 34.7 meters and that in the snowfield is 27 meters, very close to the internationally known Yokohama and Nexen tyres. It also performed the best of all Chinese tire brands tested.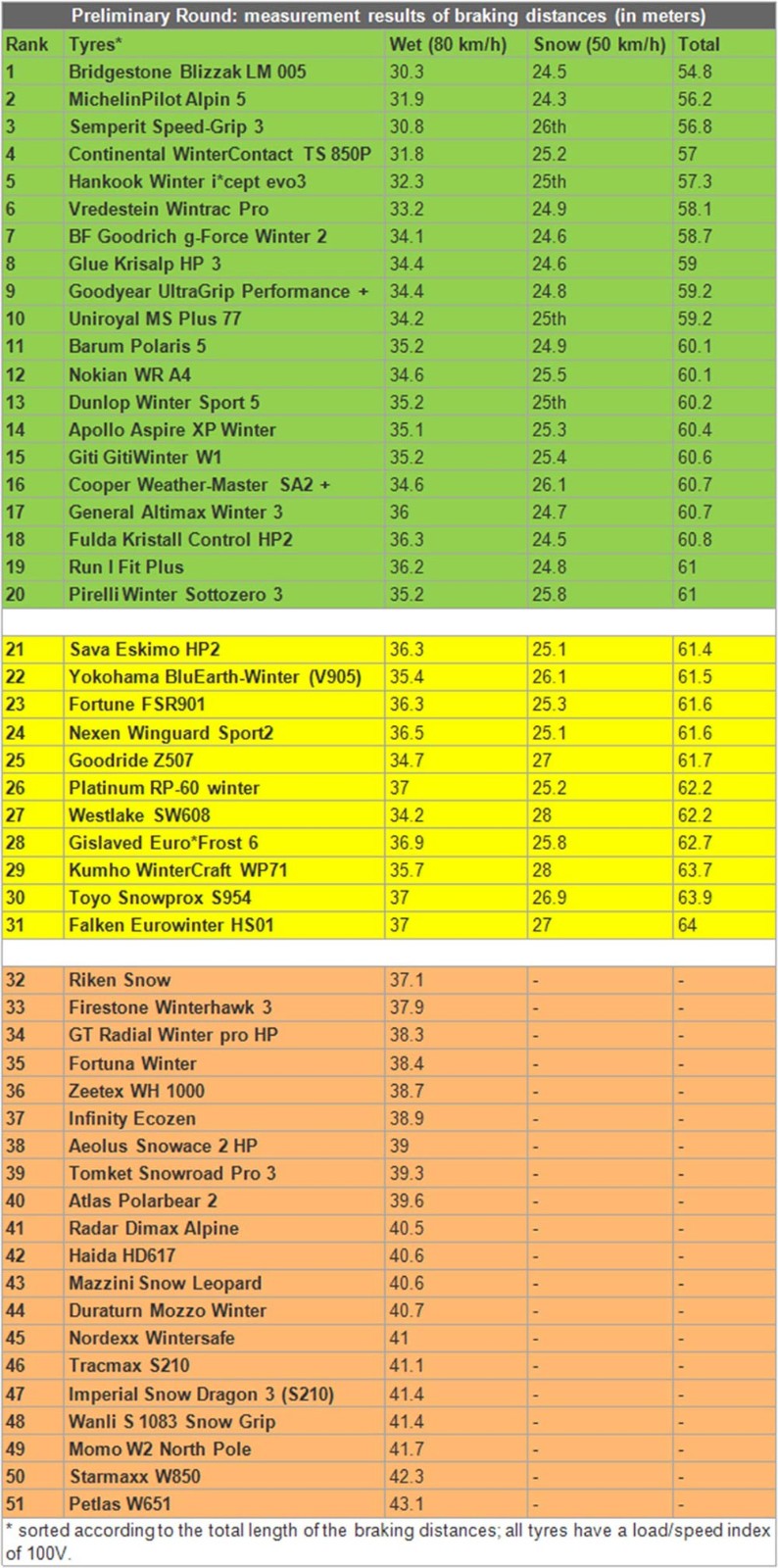 Data from Auto Bild
Z-507 had previously demonstrated excellent braking, acceleration, handling and driving performance in this year's Test World Test, and was well balanced across all items. To achieve this, ZC Rubber has achieved remarkable improvement in tyre snow and ice performance through years of research and development, using unique compound and tread design.
Z-507 is a high-performance winter tyre for Central Europe. It is available in 45 sizes with tread widths from 205 to 275 for a vast spectrum of passenger cars.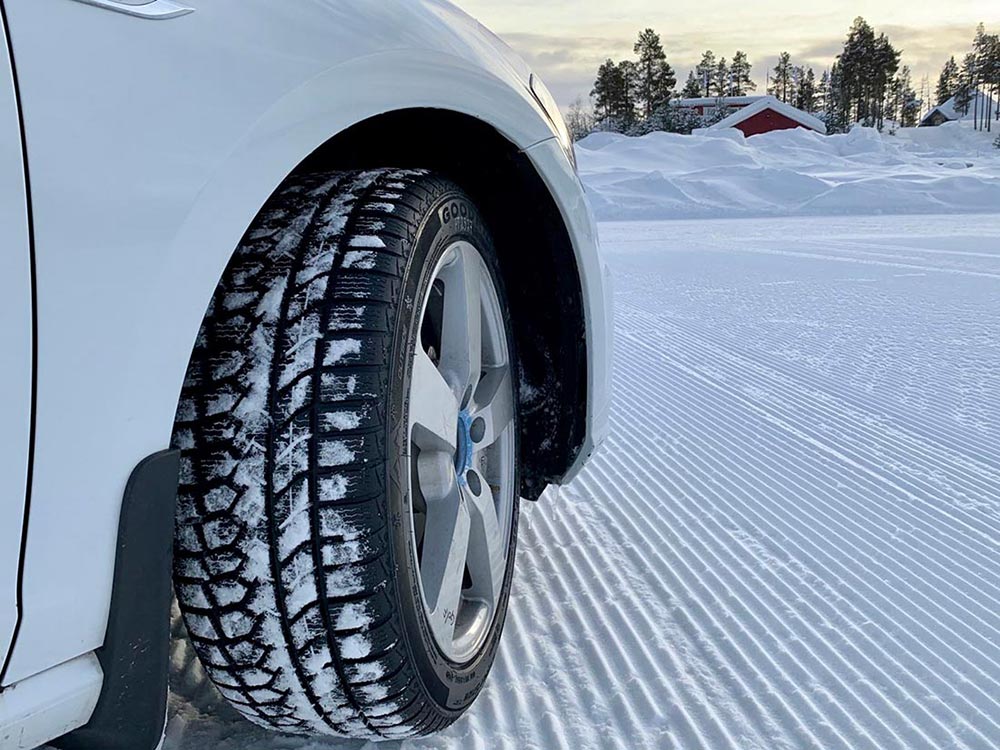 Image from Test World Oy
Meanwhile, its predecessor SW608 also performed as well as many of the better-known big brands, ranking 27th among the 51 brands.